Born from a life of passion for art and years as collectors ourselves, Galloire works within the world of modern and contemporary art to bring the best international talent to the Middle East and to make their work available locally.
With an experienced team which includes artists, gallerists and collectors, we aim to bring a broader audience to art and make discovering, connecting with and collecting world-class artists' work more transparent and accessible – better serving artists, existing collectors and those new to contemporary art.
Our international network allows us to offer a curated selection of sought-after unique and limited-edition artworks via our online store – whether you are a collector looking for specific artist's work or someone wanting to make a first investment in art with confidence. Through our Galloire X programme, we also collaborate with leading artists to craft and release new, affordable, highly-collectible limited edition prints, multiples and unique works on paper.
This is all interwoven with our ongoing exhibition programme, where we regularly exhibit work from some of the most exciting international artists in their fields. Whether focussed on blue-chip, well-established or emerging artists, our exhibitions aim to highlight international artists, often being exhibited in the Middle East for the first time.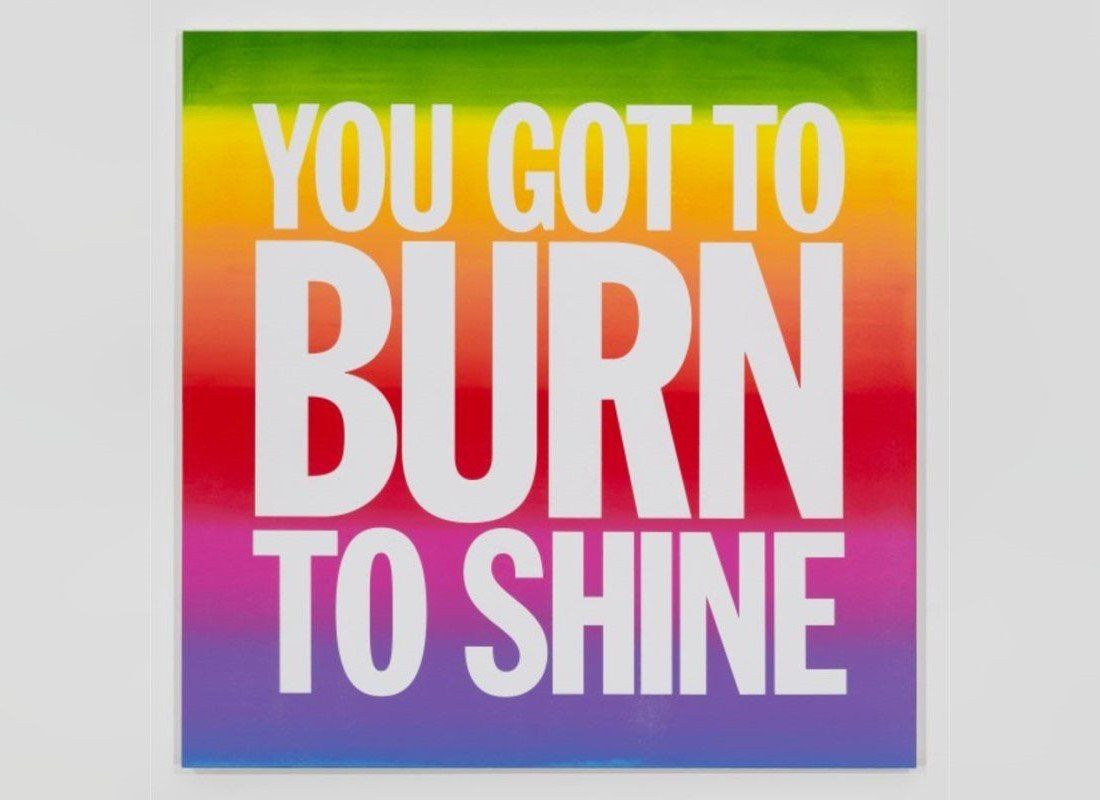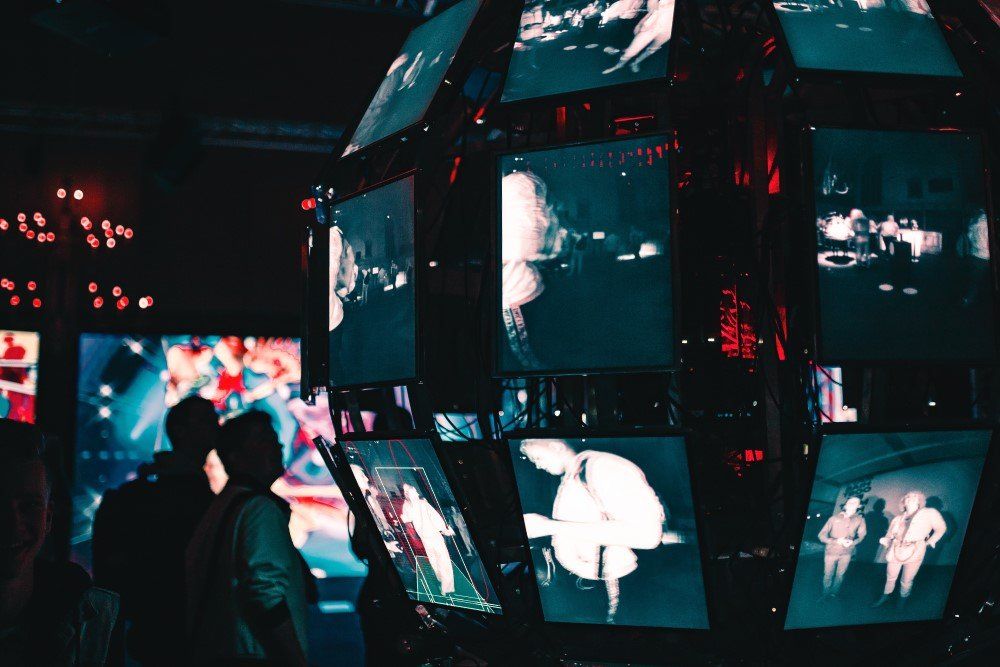 We believe in the wider reach and egalitarian nature of art exhibited digitally, so our online and physical programmes are integral to one another. We are continuously investing to improve the digital experience and bring it closer to that of seeing physical works in real life.
We believe in breaking down the barriers between physical and digital art forms, so great talent and creativity is equally respected regardless of the medium artists are working in. In turn, our platform welcomes, incorporates and exhibits a full range of artists from the physical and digital visual arts worlds.
We believe in the impact of art as an experience, whether it be your first moment standing in front of a breath-taking painting or a first-time engagement with a new immersive installation. In turn, our programme will see us exhibit in a variety of physical spaces, pushing beyond the "white cube" gallery, allowing our artists and visitors to explore new environments.
No Results Found
The page you requested could not be found. Try refining your search, or use the navigation above to locate the post.